Safeworx Safety Solutions – A Professional Safety Organization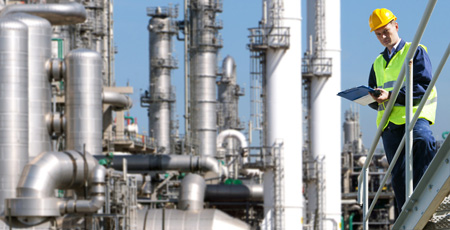 A fully insured and locally owned safety company offering audits, programs, training, and consulting tailored to our client's needs. A company built on integrity, ethics, and morals insuring our clients receive the highest standard of professionalism.
Whatever industry your business is in…We Offer the Services You Need!
Construction, General, Maritime, Oil & Gas, Food Service, Healthcare, Transportation
Services Offered
Safety Consulting
Compliance Audits & Assistance
Safety Programs
IWTP Training Grants
Facility Inspections

Safety Meetings
Safety Training
Safety Technician
Fire Watch
Confined Space Rescue

Professional Certifications
NCCER: Certified Master Trainer
Certified NSC Defensive Driver Instructors
Certified Medic First Aid/CPR Instructors
Authorized OSHA Outreach Instructor
CSHO : Certified Safety and Health Official
OHST: Occupational Heath and Safety Technologist